INFINITY LEASING
FINANCE GROUP
Commercial E

quipment Financing
Working Capital
Insurance
FINANCING MADE EASIER
Infinity Leasing Finance Group is a independent finance company in the United States that specializes in equipment financing. Infinity has extensive experience in all business sectors and works with businesses and equipment vendors nationwide. We develop custom tailored financing programs backed by our low rates and rapid funding to help our customers maximize their profits and reduce their expenses.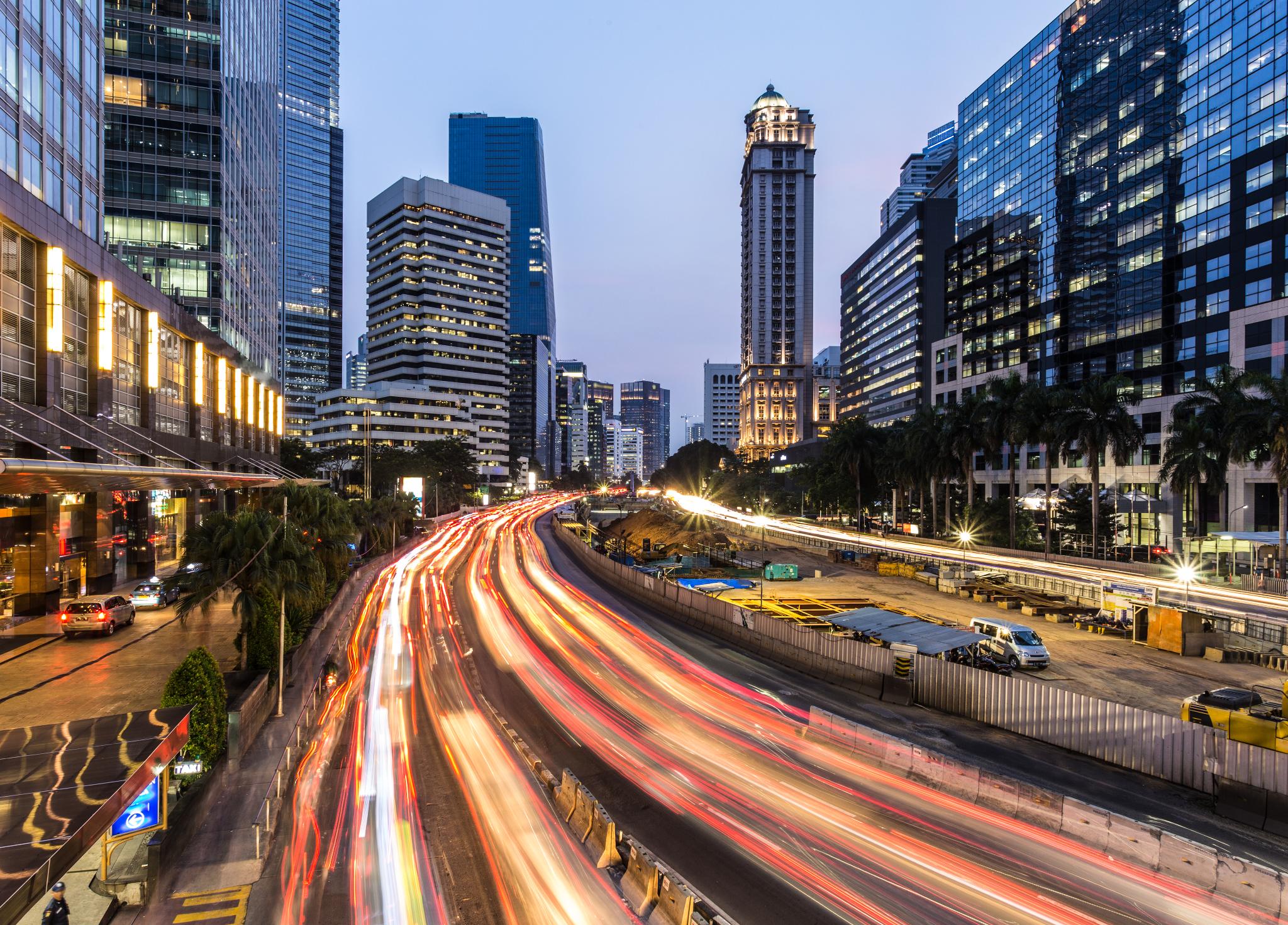 LEASING AND FINANCING
Infinity Leasing Finance Group offers both leasing and financing programs that allow you to purchase the business equipment you need today while affordably spreading your payments over time. Get approved within hours, with minimal information, and with no commitment.
Quick Competitive Financing
1) Choose your Vendor and Equipment

You decide what equipment you need, and negotiate the best price. You can use national or local vendors– wherever you find the best price or service. Used equipment is not a problem. We can group multiple vendors on a single lease.
2)
Submit our online Express one-page credit application
There is no need to drag out any financial statements or tax returns.
3) Choose your financing options
Here is where you choose what type of financing best suits your budgetary needs. Offering several leasing options in 'Plain English', we make them easy to understand.
4)
Choose your payment options
Once you have picked the lease that best suits your business needs, you tell us how you want to pay. Payment Flexibility is another benefit of conducting business with Infinity Leasing Finance Group. Our various payment plan options can accommodate all sorts of payment requirement.
We'll send your Lease Documents for you to sign and then issue a Purchase Order to your Equipment Vendor of choice to expedite the transaction.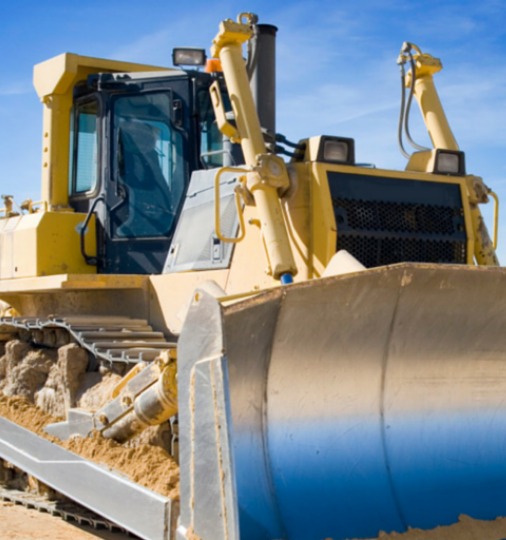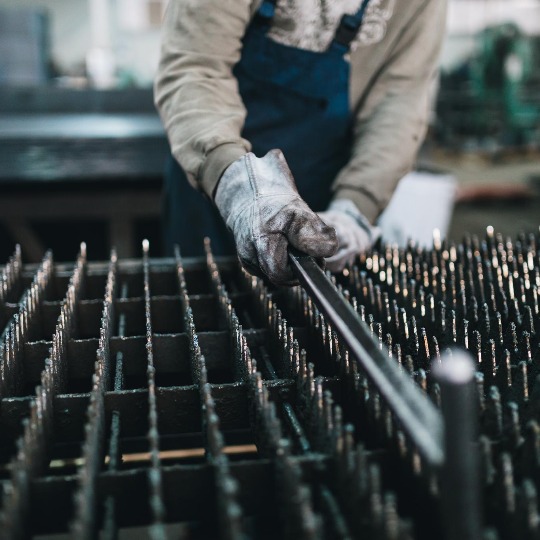 More than 80% of All

Companies

Finance their Equipment
Small-business equipment leasing and financing has always been an effective means of growing infrastructure. According to the U.S. Dept of Commerce, more than 80% of U.S. companies lease some or all of their equipment. If you are ready to finance your equipment purchase, new or used, our financing professionals are here to make your equipment leasing and financing experience quick and easy.
NATIONWIDE EQUIPMENT LEASING & FINANCING COMPANY

Infinity Leasing Finance Group has been a partner to the small and medium-sized business community for over three decades. We understand that your business is an extension of you. Our mission is to help you gain access to the very best leasing and financing products to grow your business. Whether you're replacing, expanding, or upgrading your equipment infrastructure, or need working capital, Infinity has a tailored program to fit your needs.